Large overlay project, including high-profile areas such as the new Ice District in front of Rogers Place Downtown Edmonton.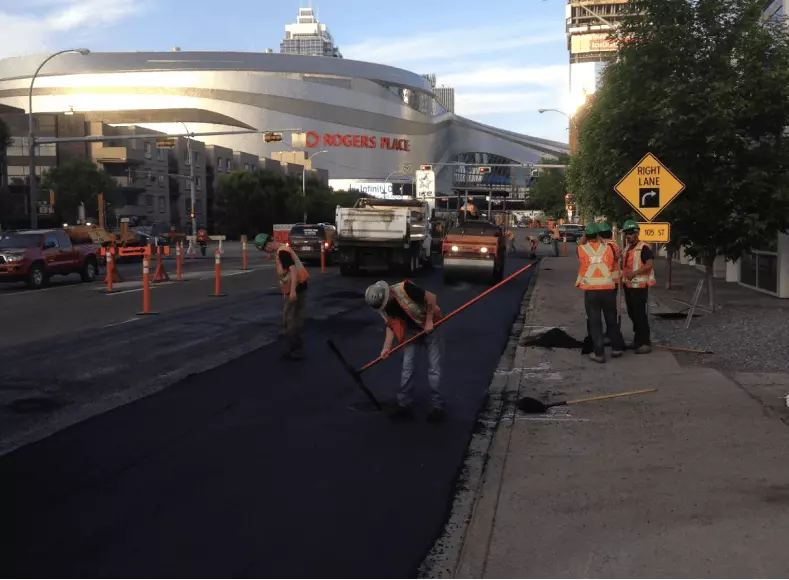 The project was to be completed at night, utilise a speciality performance grade asphalt cement, and require an uninterrupted product supply.
BURNCO set up production staff and quality control and provided the 10mm HT utilising a performance-graded 64-28 asphalt cement after hours to comply with project timelines.
check out other success stories