3-5 Story - 491,000 sq. ft.

Views of the field and the Flatiron mountain range are incredible on Football Saturdays at CU's Folsom Field. The new Rooftop Terrace, on top of the new Champions Center, can be used on game days and throughout the year for weddings, receptions, corporate and university events.
This project was a $156 million expansion to consolidate all University of Colorado athletics departments into one set of connected facilities. It was the largest ever design-build sports project completed by the Denver office of general contractor Mortenson Construction. Mortenson was the lead firm of the design-build, and Denver-based Populous served as the project's architect.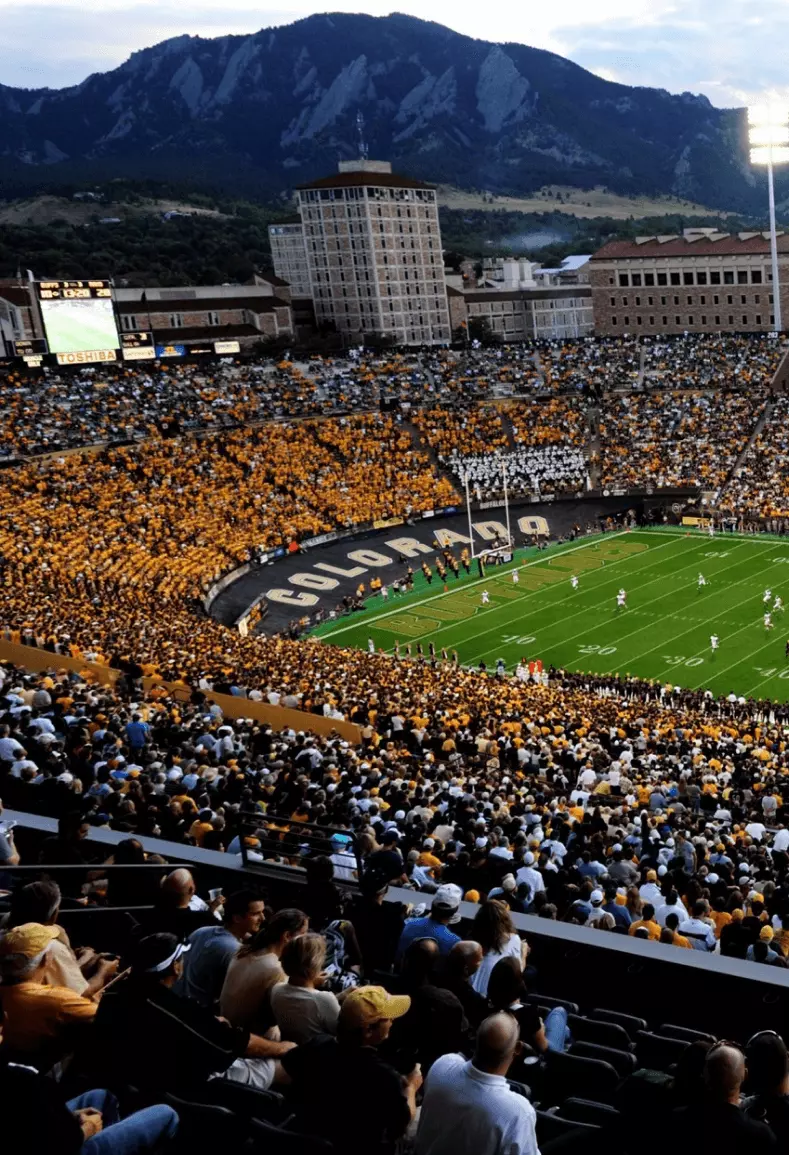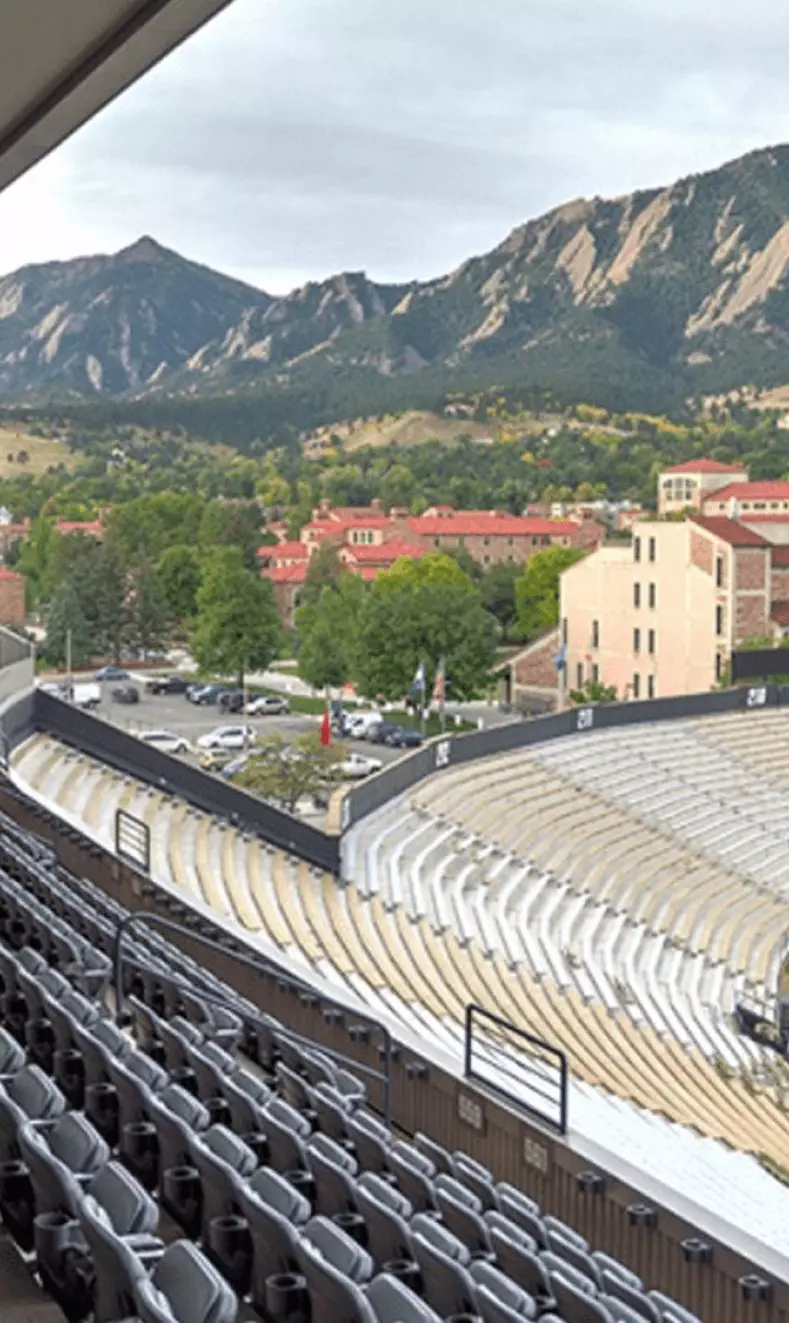 The program scope included:
A 220,000 sq. ft. expansion of CU's iconic Folsom Field.
A new 120,000 sq. ft., net-zero-energy indoor practice facility.
A 550 stall, below-grade parking garage.
An expansion to the northeast corner of Folsom Field now connects Dal Ward Athletic Center to the east skyboxes and houses the athletic department and football team in the new Champions Center.
The new facilities are designed to help student-athletes achieve peak performance while centralizing CU's athletic programs and providing unified and more efficient operations. Additional premium seating and a new rooftop terrace with panoramic views of Boulder's Flatirons enhance the fan experience.
The project also includes space for physical rehab facilities, creating a high-performance sports medicine center open to the public. In a novel concept for a university setting, Boulder Community Health and University Physicians occupy a 27,000 sq. ft. space on the second floor of the Champions Center.
Key elements of the project include:
212,000 sq. ft. expansion to Folsom Field.
Creation of the state-of-the-art Champions Center, which serves as the new home of CU football, many Olympics sports coaches, and the university's athletics administration. The Champions Center houses a team locker room and lounge, team dining facilities, and a rooftop terrace for game day and special events.
A new Sports Medicine and Performance Center, in partnership with Boulder Community Health, is open to the public.
A 38,000 sq. ft. renovation of Dal Ward Athletic Center, which includes the addition of a men's and women's Olympics sports locker room, expansion of the Academic Center, and a new weight room.
Construction of a 108,000 sq. ft., net-zero energy indoor practice facility. The facility serves all sports programs, and the six lane, 300 meter Olympics track allows CU to host sanctioned track and field events on campus.
A 534 car underground parking garage below the Indoor Practice Facility.
Franklin Field, a 106,000 sq. ft. outdoor grass practice field adjacent to the Indoor Practice Facility.
3,161 total workers
Peak workforce of 600 craft workers on site in one day
550 plus days without a recordable injury on the Indoor Practice Facility
2,604 solar panels, creating 1,200 MWh/year of power generation
1,876 seats upgraded
90 ft. clear height on the Indoor Practice Facility (to allow punting without interference)
5 pools (hot, cold, treadmill and two recovery pools)
11,285 sq. ft. weight room
2,270 tons of sandstone and limestone
Design began in February 2014, and Mortenson broke ground only three months later on the northeast and north end-zone seating construction. In one of the project's most ambitious scheduling challenges, this segment entailed removing a couple of thousand seats and having them back in place by that September's first home football game. Mortenson had four months to dismantle everything and build it up again.
"We had to work through issues that are not very common. About a month after the start of construction, the university saw the opportunity to add a 550-stall parking garage under the practice facility. It took much thought and planning to go another 25 ft below grade into rock," says Mortenson's Gene Hodge, director of project development. These kinds of sweeping changes greatly affected the scope and timelines of the project.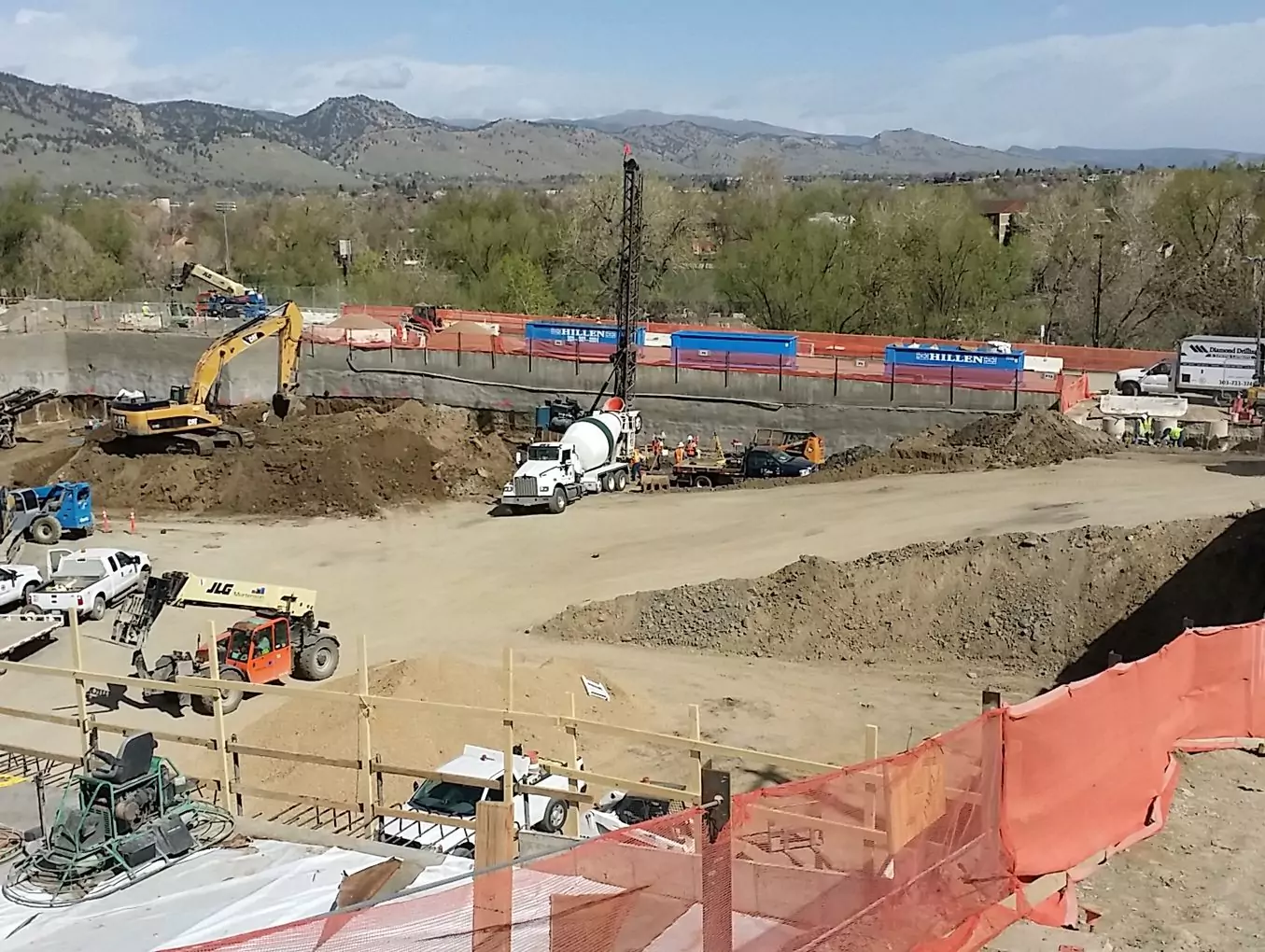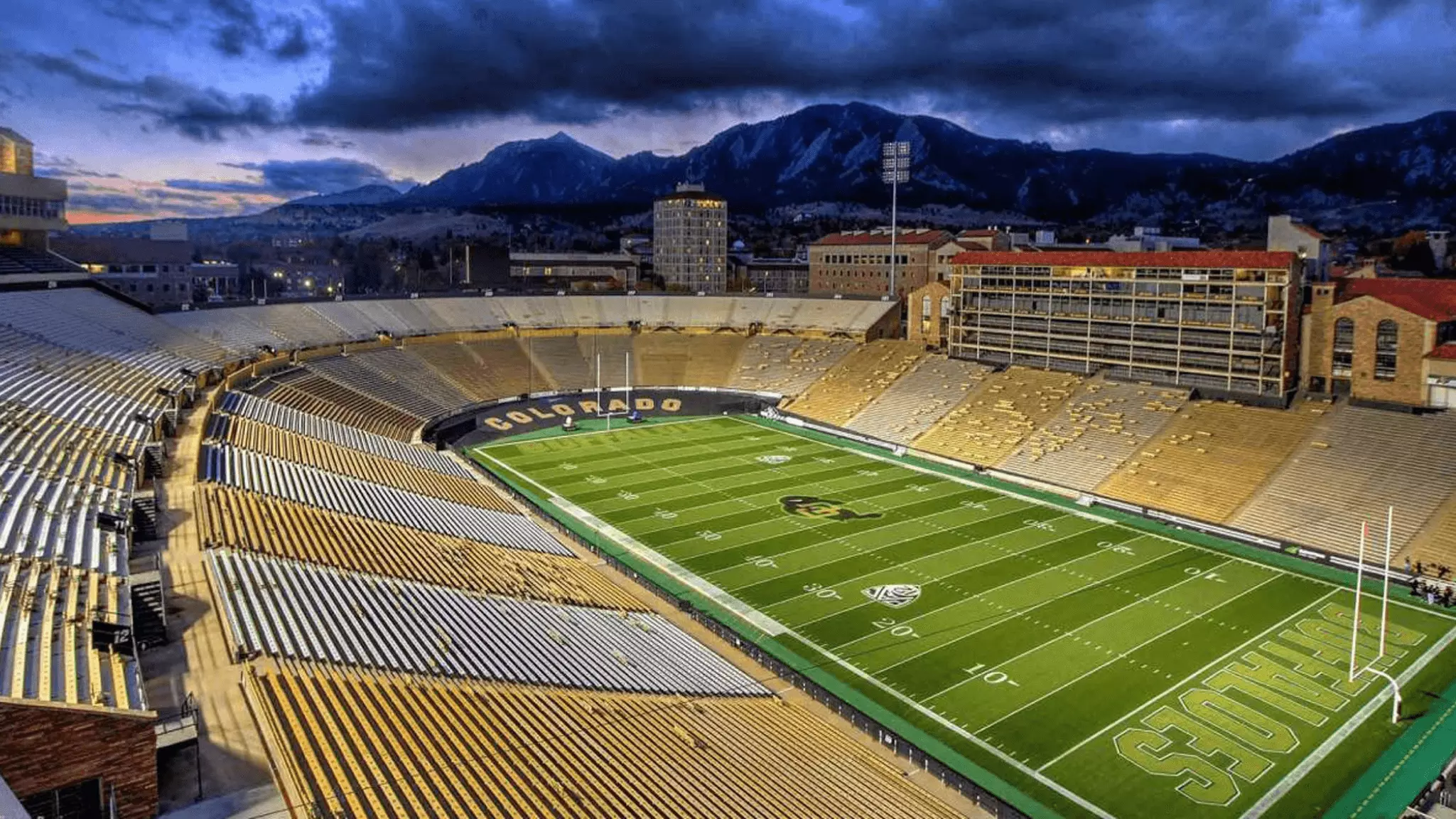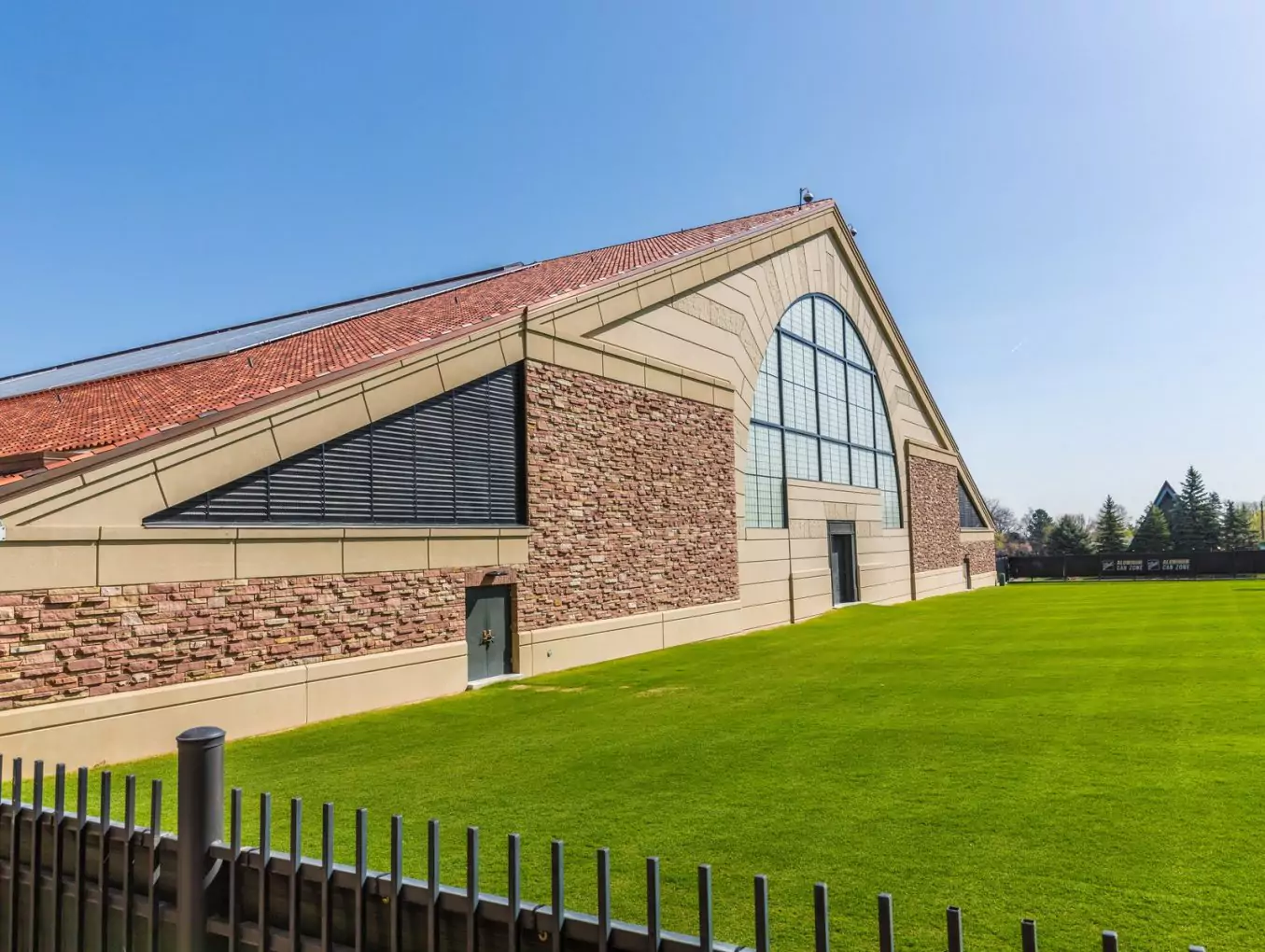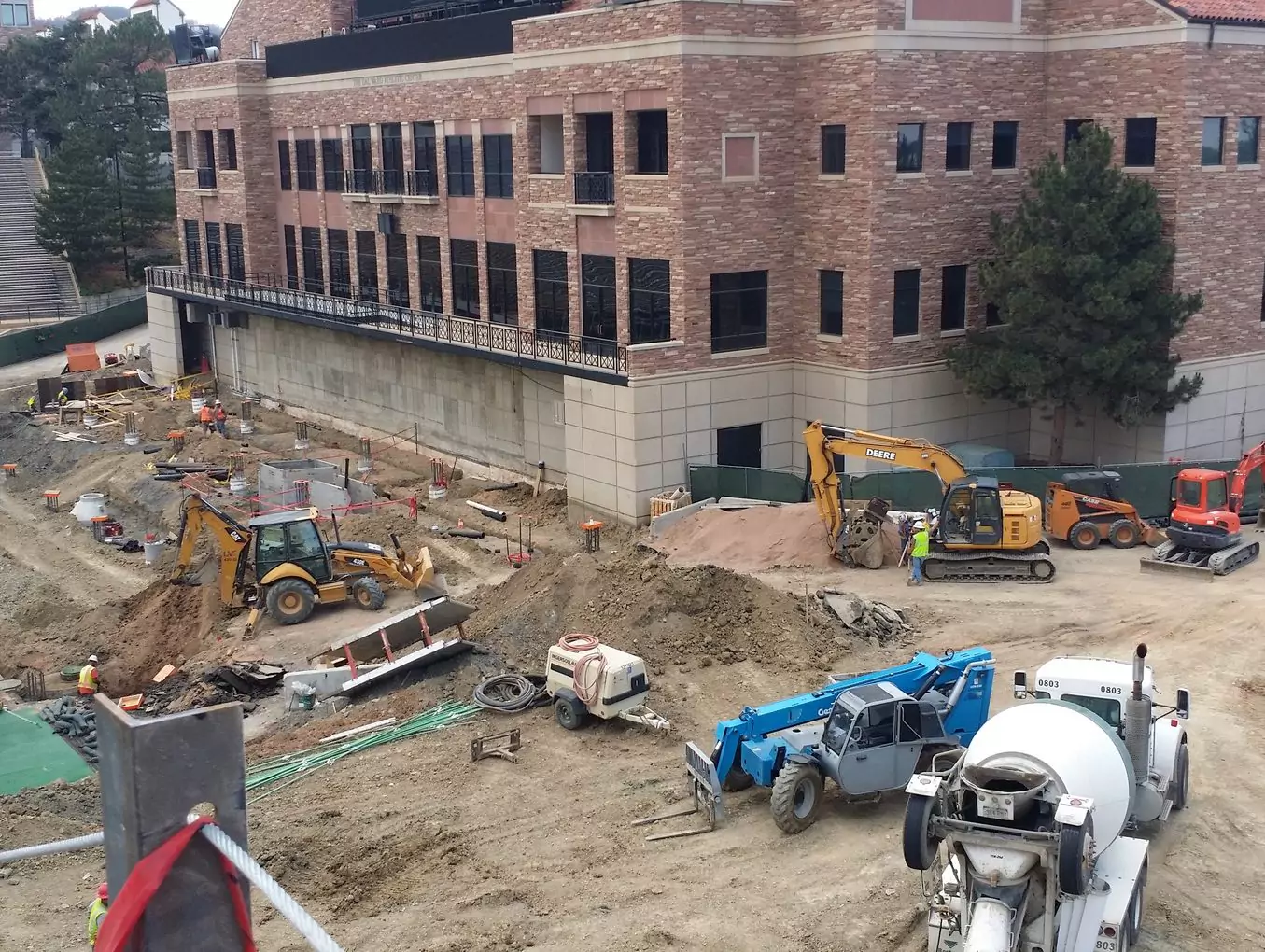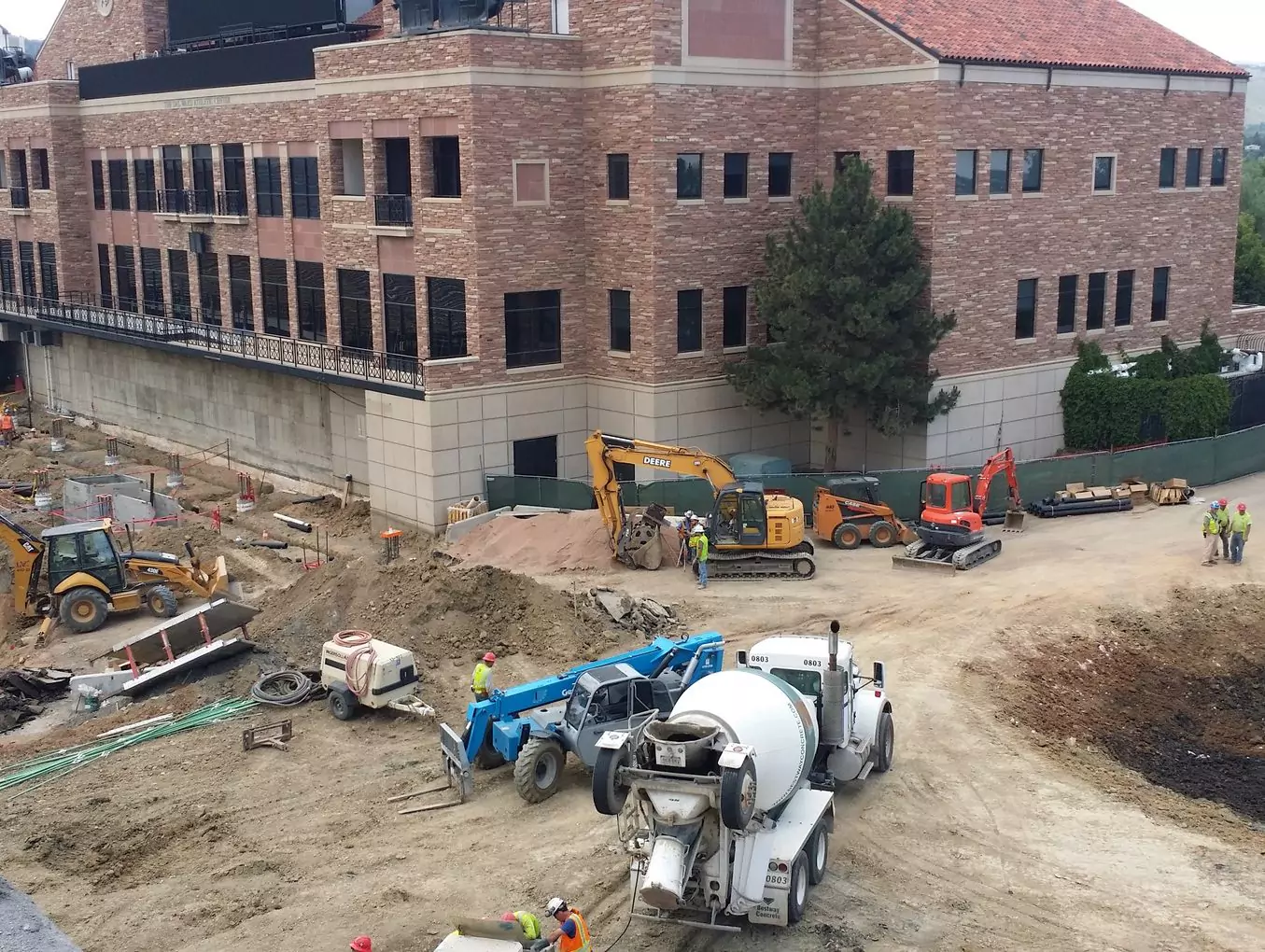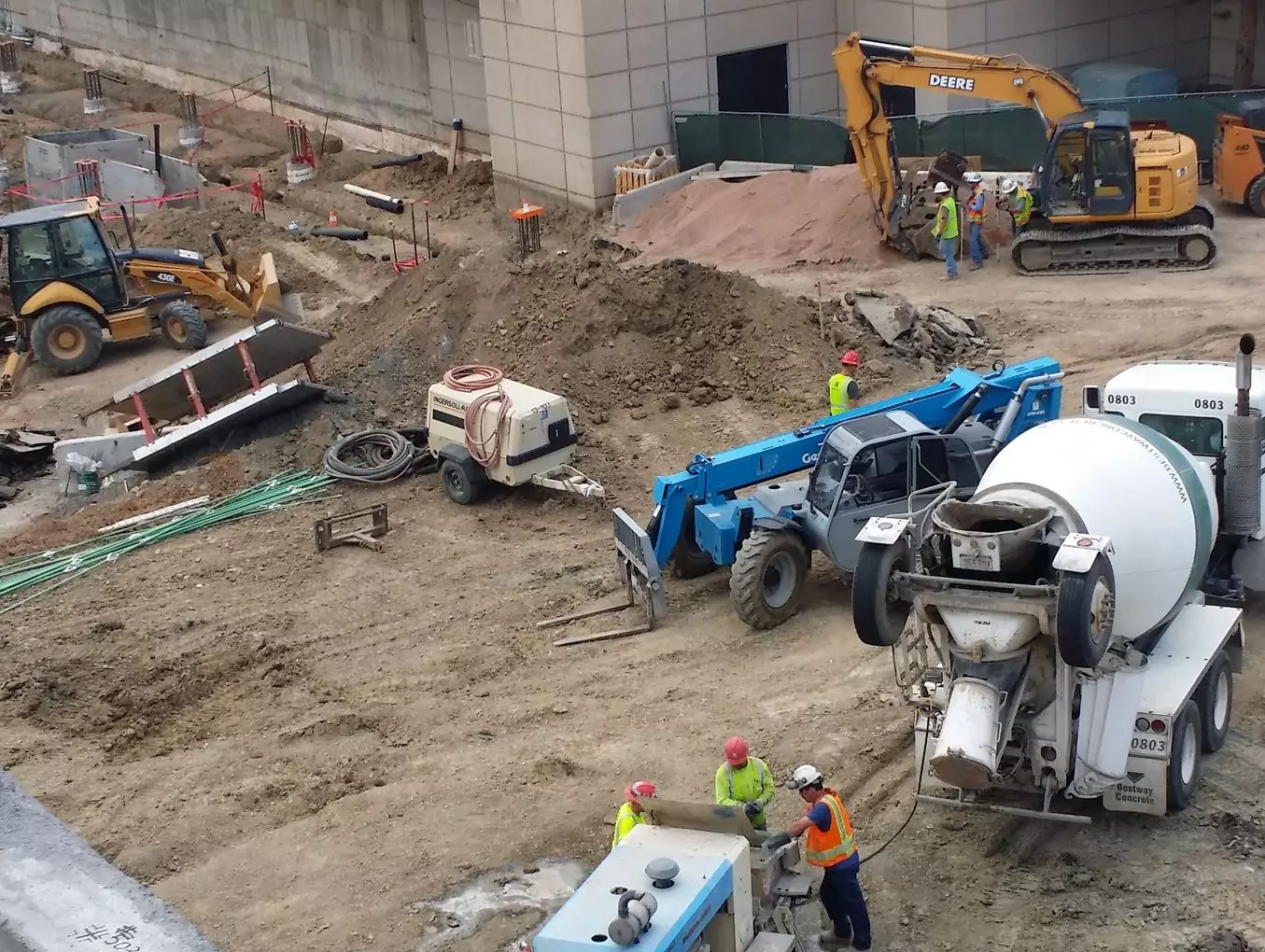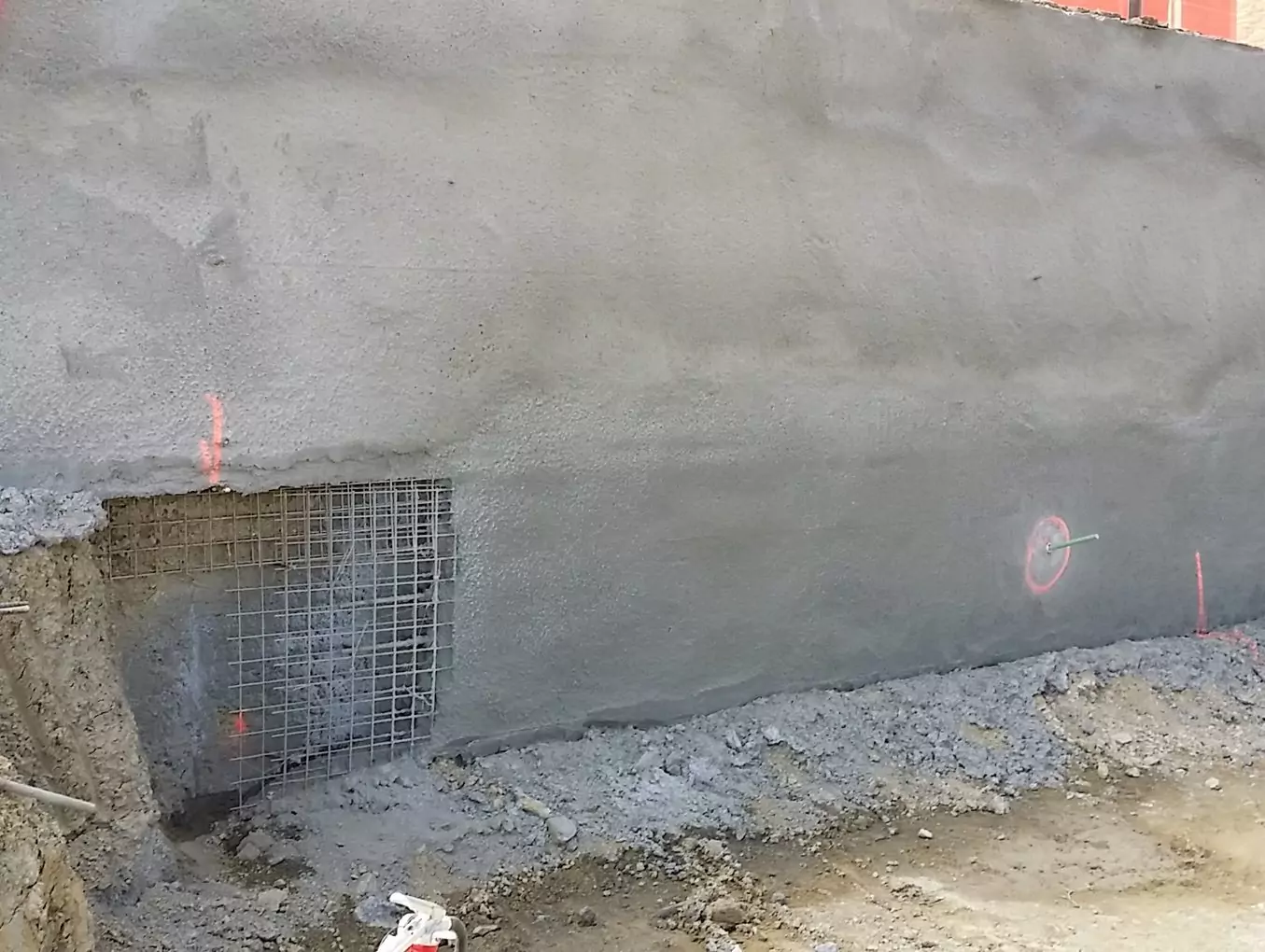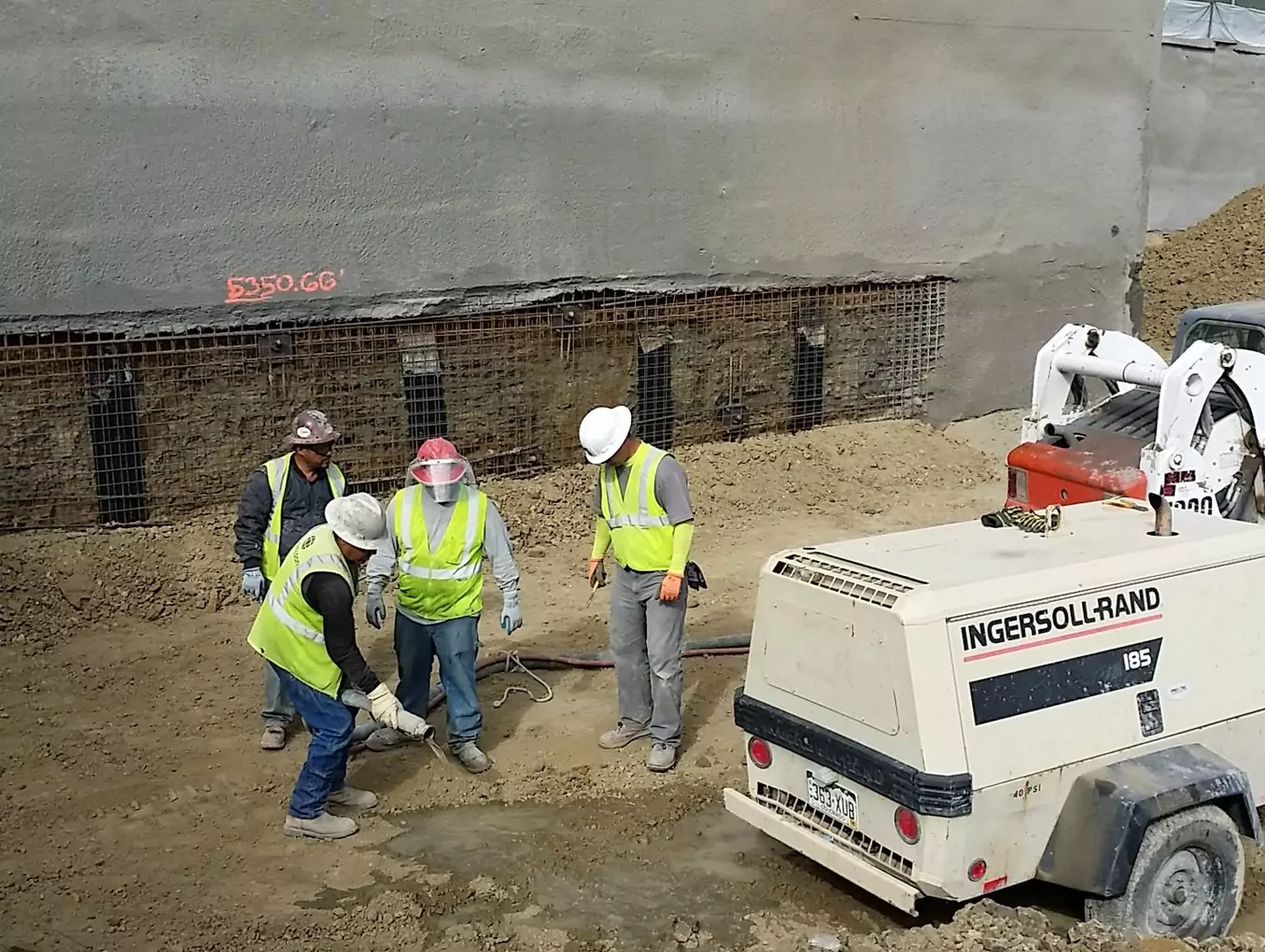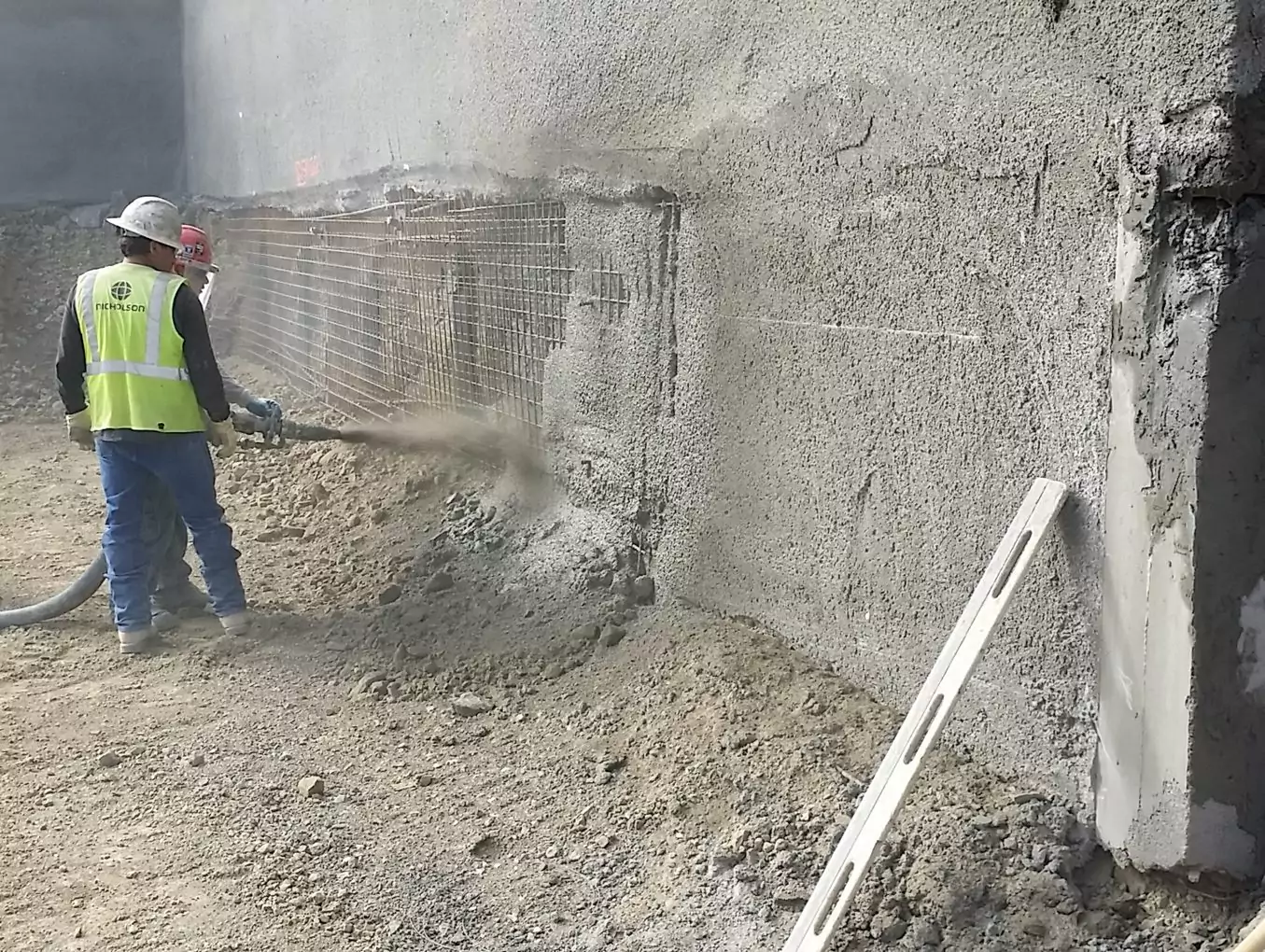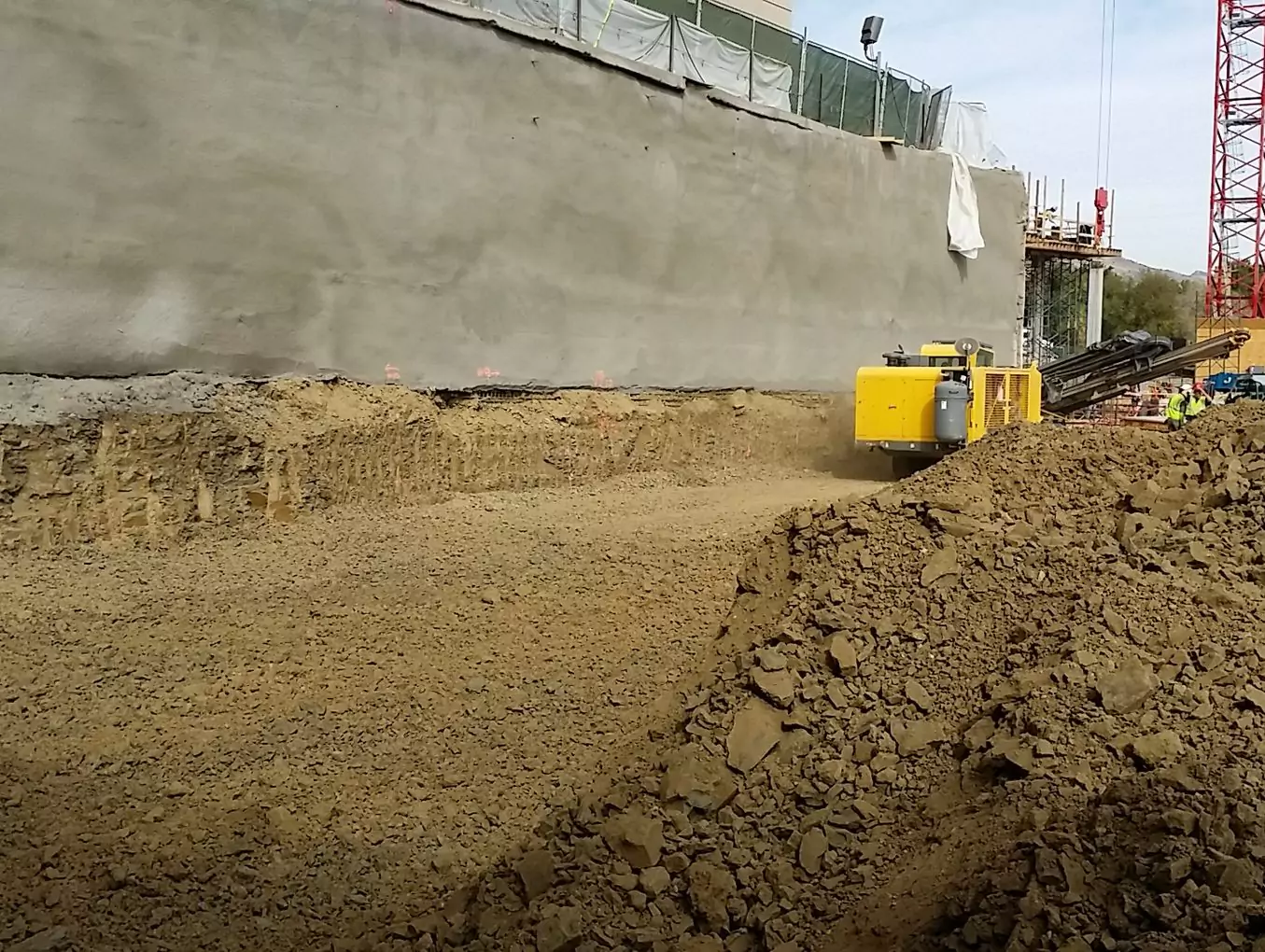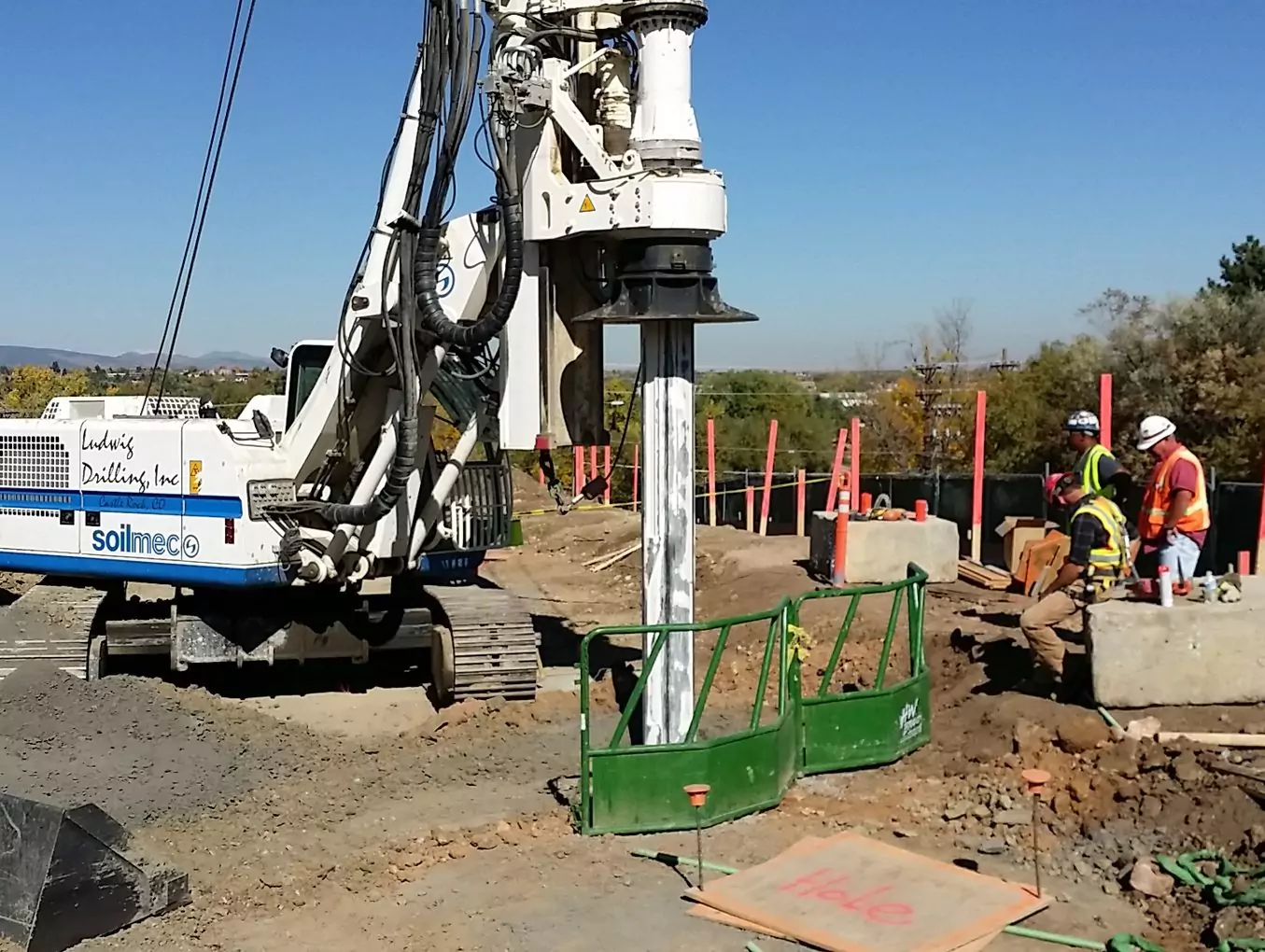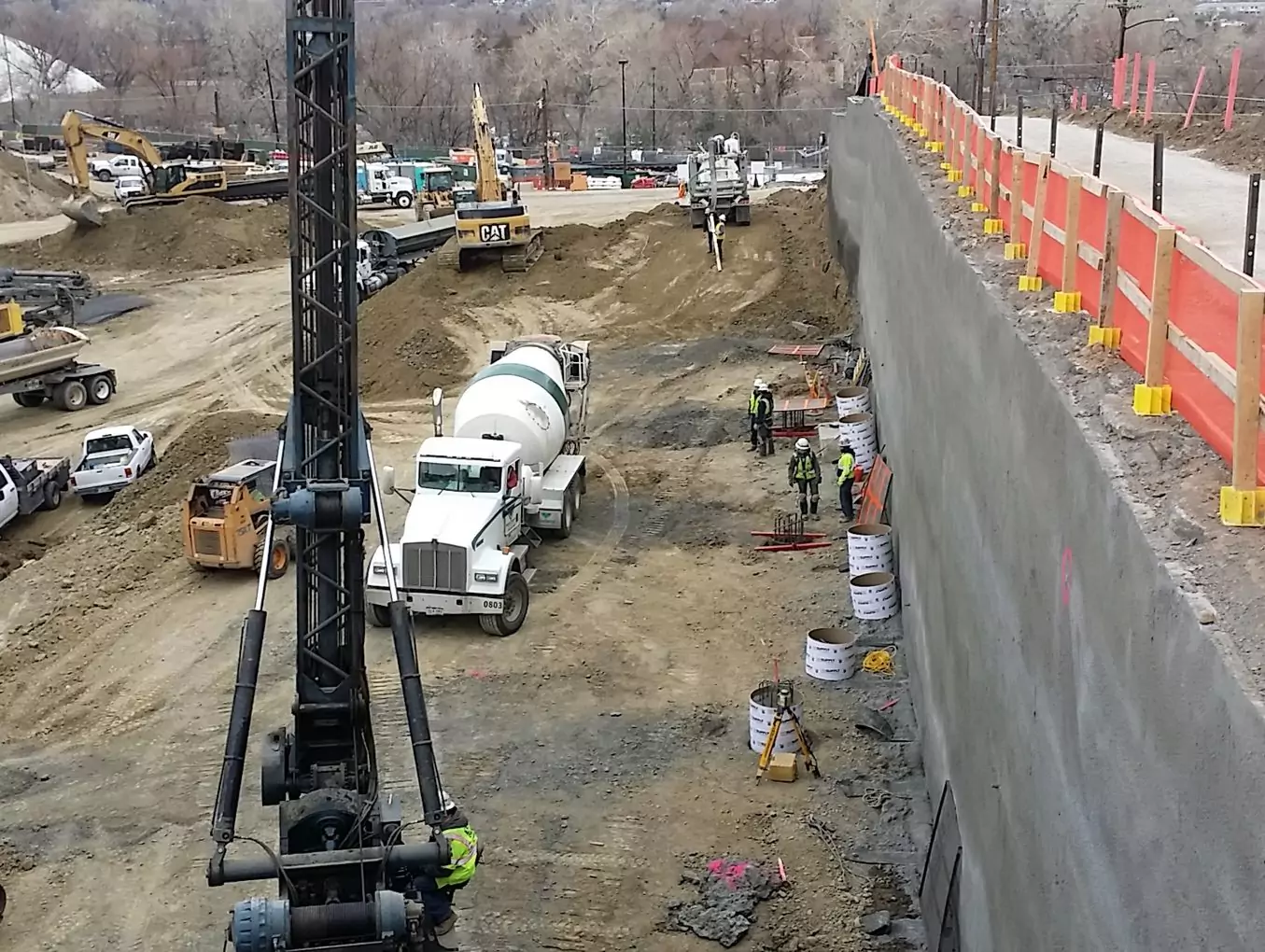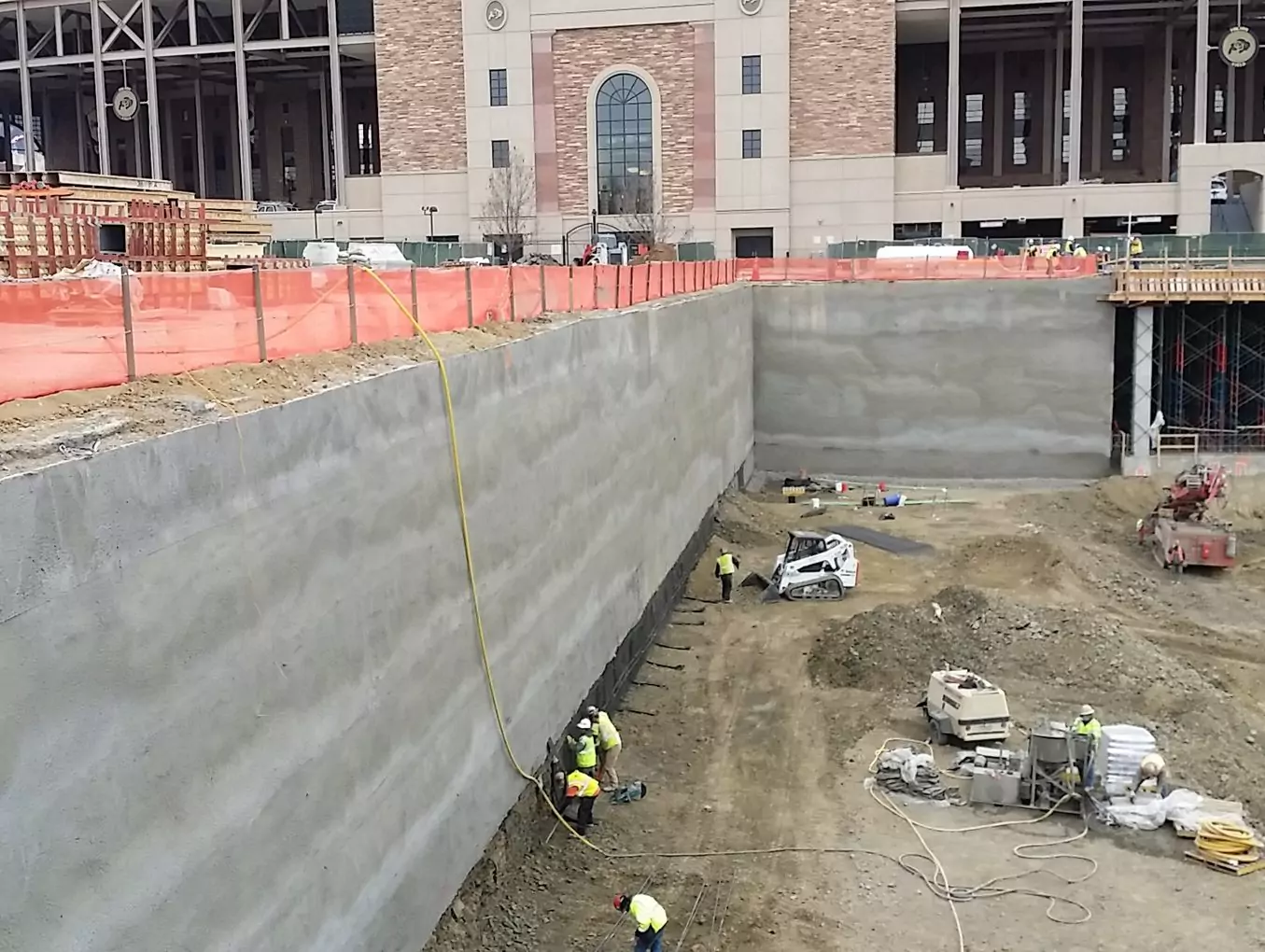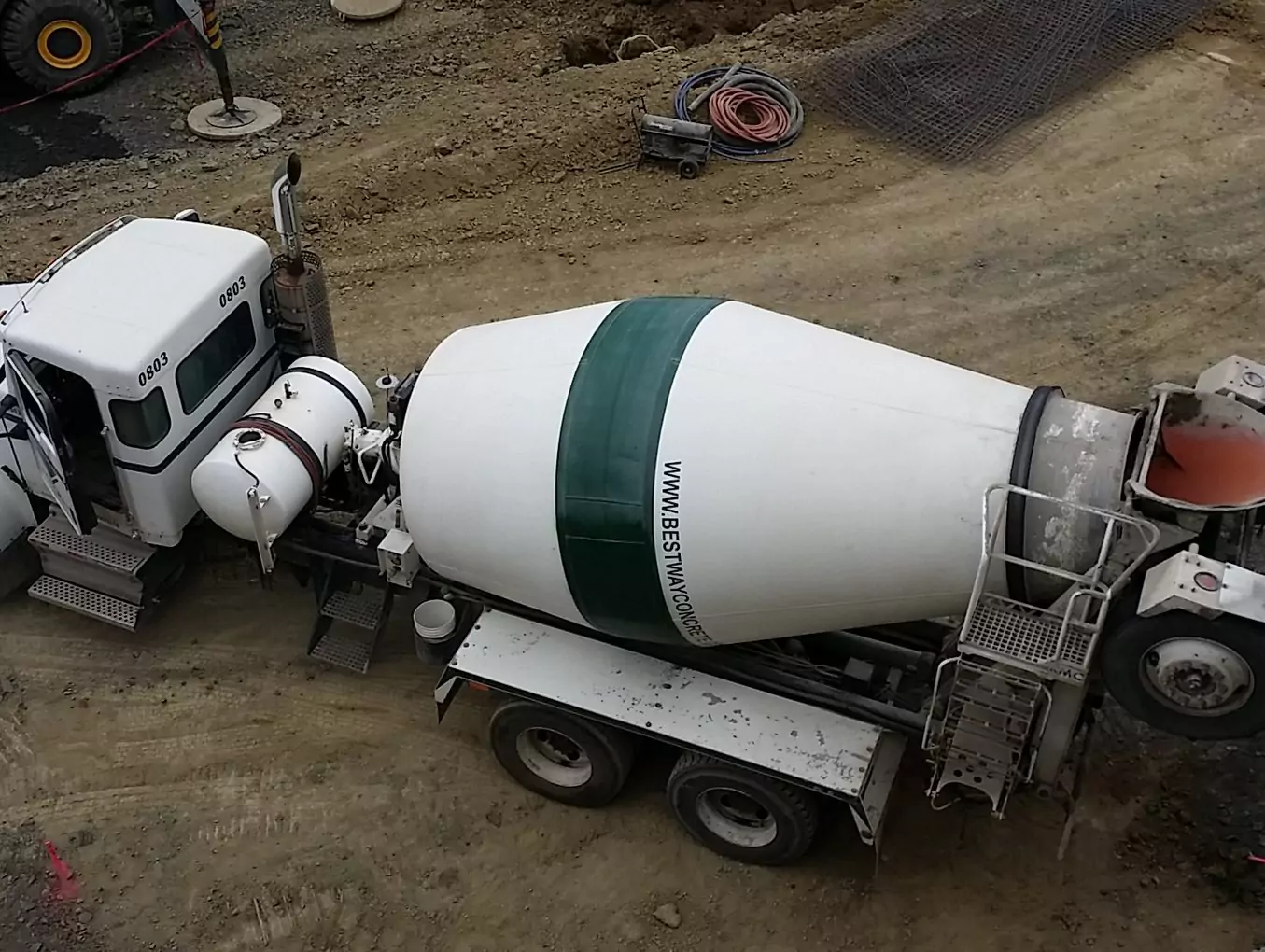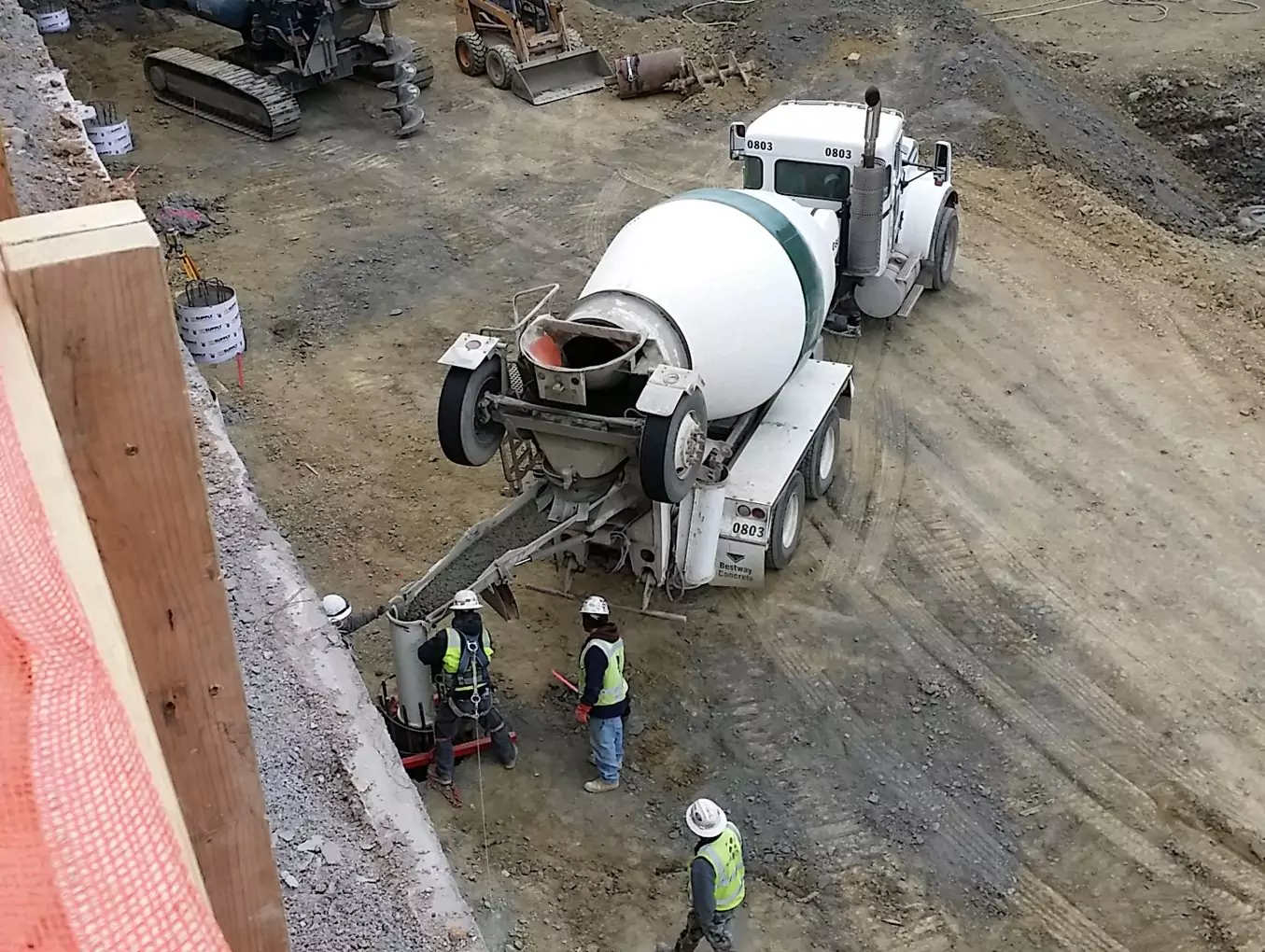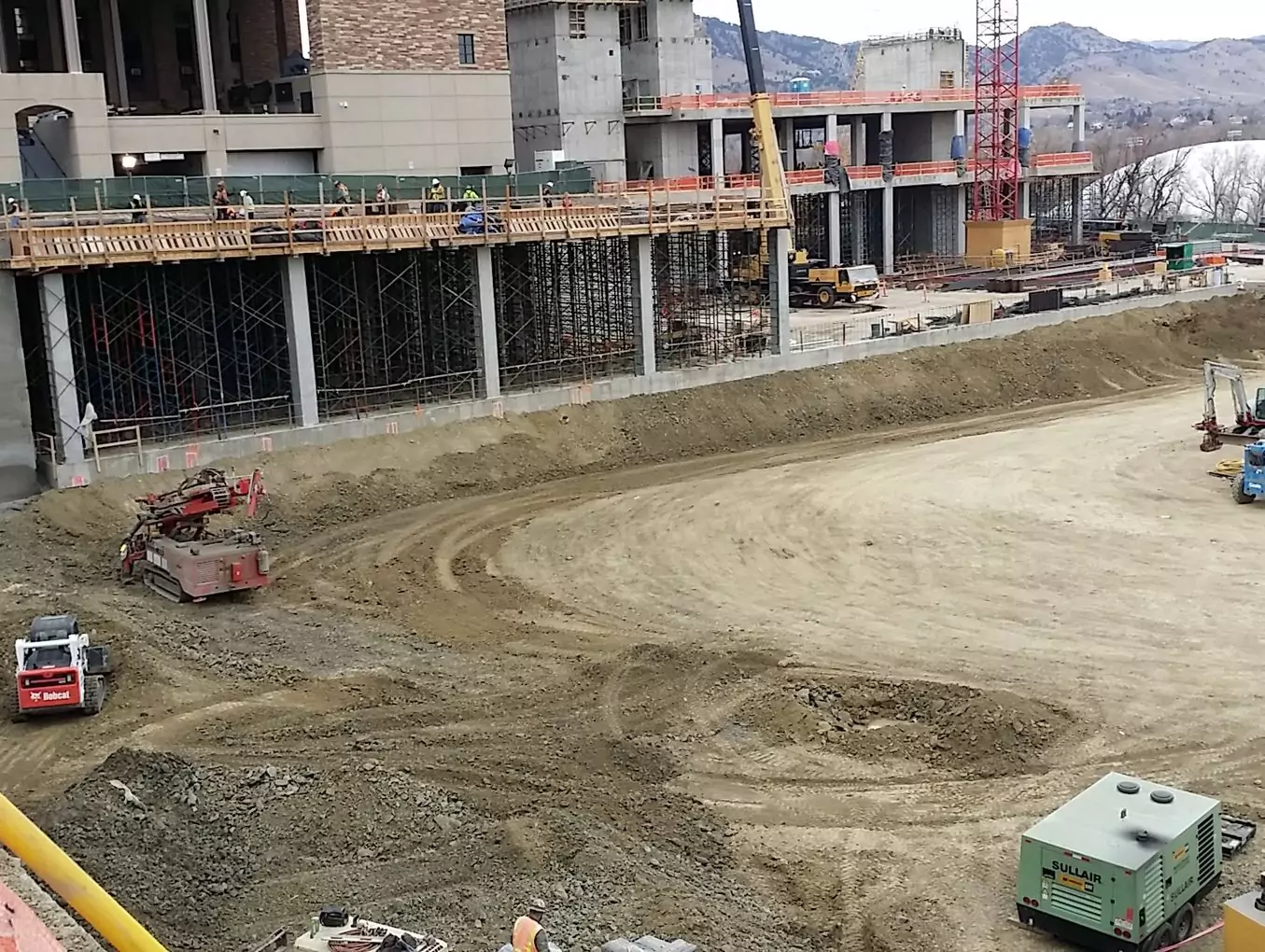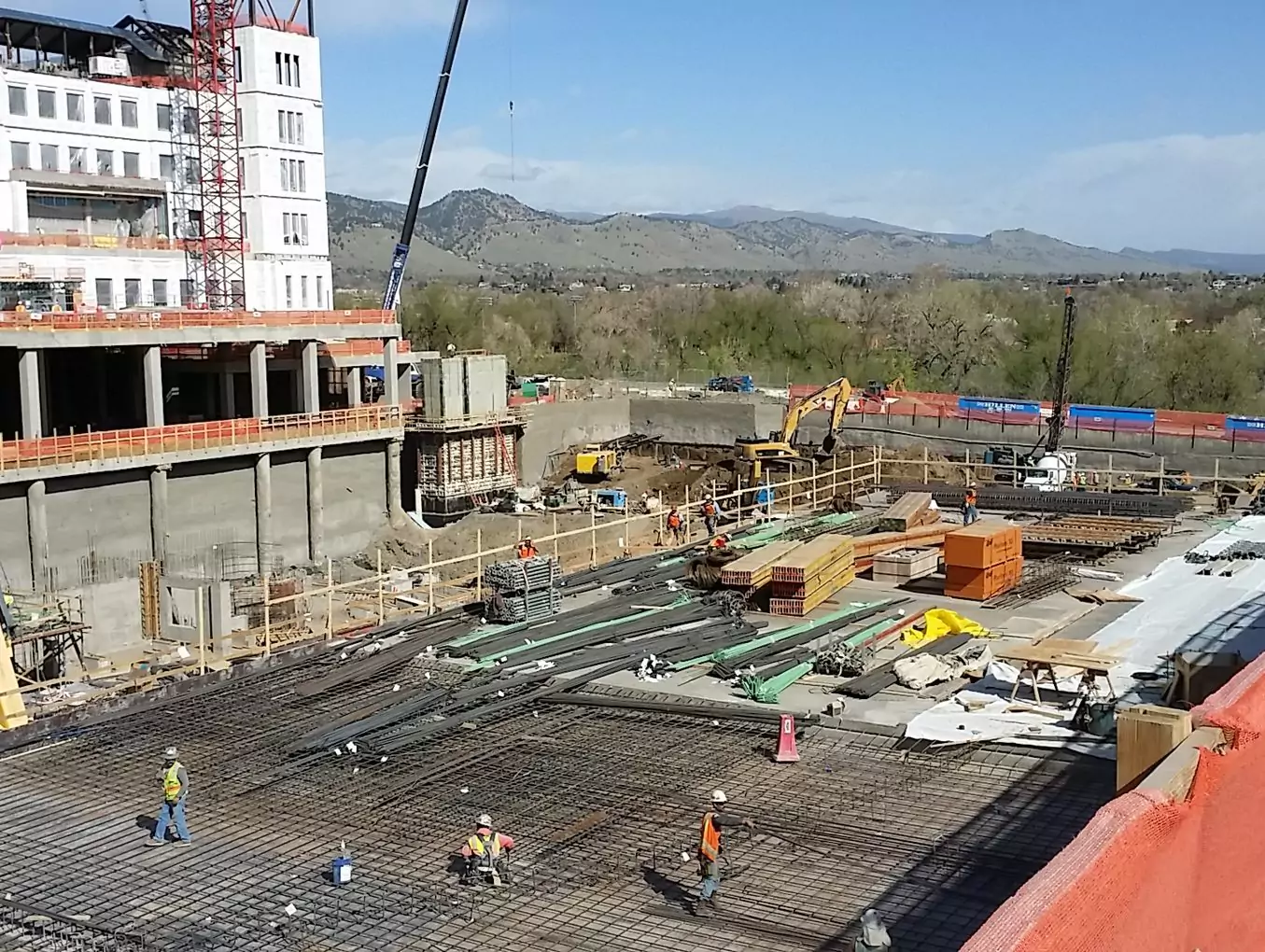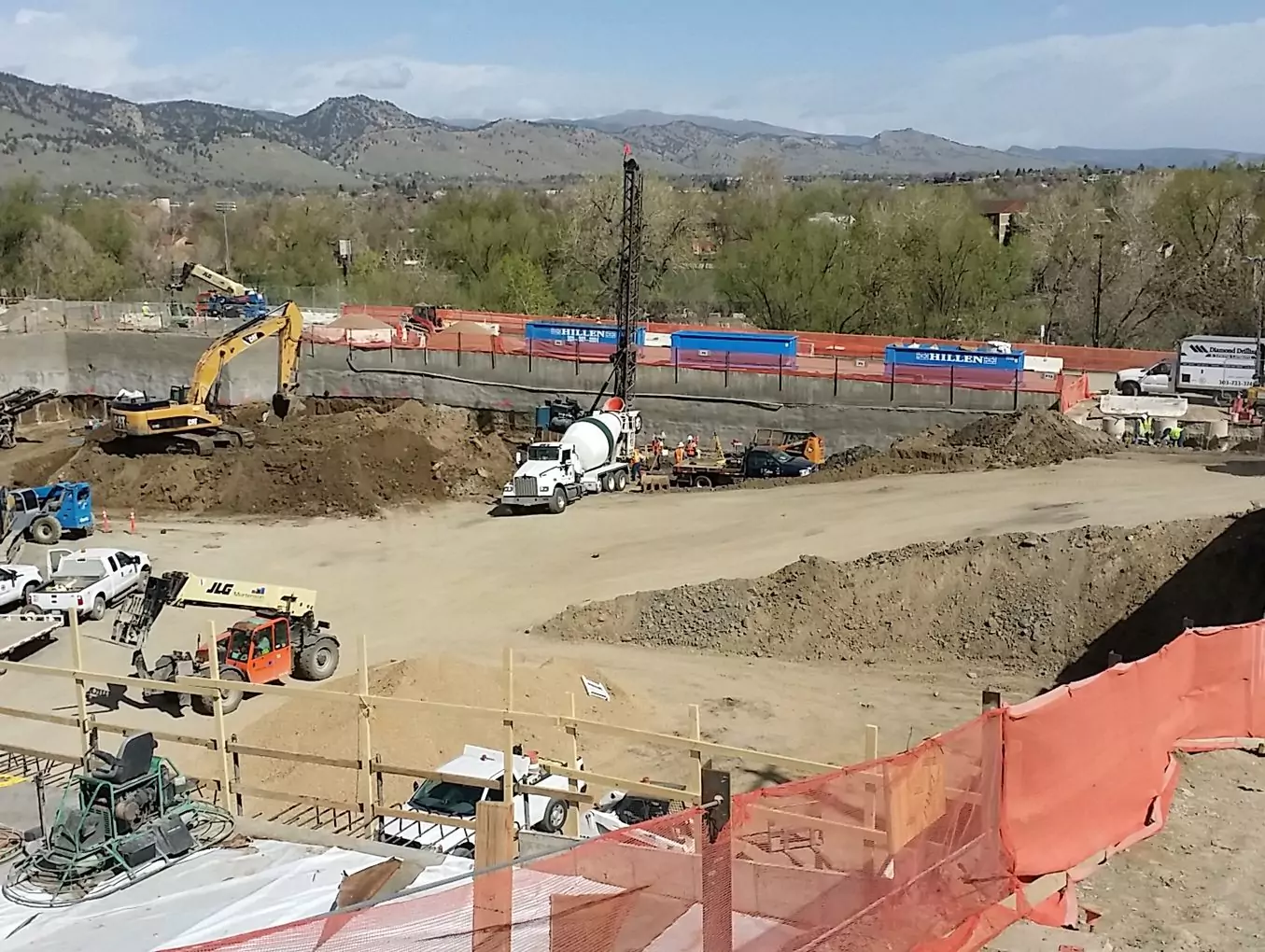 BURNCO worked closely with Mortenson to coordinate the immense needs of the project in both the sheer cubic yard quantity and the extreme timeline of the entire project.
BURNCO and Mortenson coordinated daily to ensure all project needs were met as Mortenson worked swing shifts at times to keep the project timelines. Meanwhile, BURNCO kept inside of DOT regulations on driver hours to ensure everyone held to the highest level of safety. This was no small task, given the demanding schedule.
check out other success stories